Some of the Most Unlikely Heroes
Date Posted:22 June 2015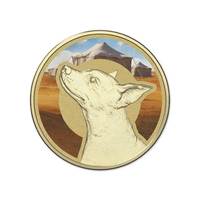 Early in 1941, Private Jim Moody, 2/1st Machine Gun Battalion found a puppy in the Ikingi Mariut area of the Western Desert, Egypt. "Horrie" became the unofficial mascot of the battalion, travelling with them from Egypt to Greece, Crete, Palestine and Syria then back to Australia in 1942.
Horrie was intelligent and easily trained. He acted as a guard dog and many times gave early warning of the approach of enemy aircraft. He survived the sinking of the Costa Rica on which the unit was being evacuated from Greece to Crete. In Crete, he was wounded by a bomb splinter, which had to be removed with a knife. To keep him warm in Syria's severe cold, Horrie was issued with a coat cut from a soldier's service dress tunic.
Thanks to the Royal Australian Mint and their Unlikely Heroes Series, heroes like Horrie are being honoured for there rolls in Australian History.
---
Leave a comment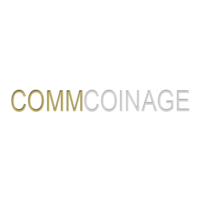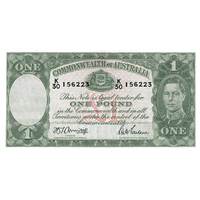 Interested in Coins, Banknotes, Tokens or Medals
---